In this episode, we talk with our collaborator Ashish Pandey regarding the state of the Aerospace Industry in India and hopefully future collaboration efforts between Indian Aerospace and Belen Aerospace.
Topics Discussed
Introduction of Ashish Pandey (Aviation Blogger )
About Indian Aviation
Future Aerospace industry in India
Top Aerospace companies in India
Space center in india
Top Aerospace Engineering colleges in India
About jet in space project
About IAP project
Introduction of Ashish Pandey (Aviation Blogger )
Ashish Pandey is an aviation blogger www.theaviation.in.
Ashish joined Aircraft maintenance engineering course approved by DGCA government of India .
Along with that he belongs to the Aircraft maintenance engineering Division as a AMT working in India's top most airline indigo for the last 3 years .
Currently working in Airbus Aircraft A320 .
PREVIOUS AIRCRAFT EXPERIENCE
Airbus320-214fittedwithCFM56-5B
Airbus320-232fittedwithIAEV2500-A5
Airbus320-271fittedwithPW1100G-JM
Airbus320-251fittedwithLEAP1A
ATR72-212
BoeingB737-800NGfittedwithCFM56-7B
BoeingB747-400fittedwithP&W4056
BoeingB777-300ERfittedwithGE90-115
BoeingB787fittedwithGenX–1B
Additional Resources
THE AVIATION – is the worldwide aviation community's primary source of aviation jobs, news, data, insight, knowledge and expertise. We provide world wide Aviation job vacancy information, aircraft technical knowledge, worldwide news updates .Fastest Aviation Job Provider site Forum.
Top 10 aerospace companies in India-
1. Airnetz Aviation Pvt Ltd
2. Aroon Aviation Services Pvt Ltd
3. BAE Systems India Services Pvt Ltd
4. Bharat Dynamics Ltd
5. Bharat Electronics Ltd
6. BrahMos Aerospace Pvt Ltd
7. Boeing India Pvt Ltd
8. Electronics Corporation of India Ltd
9. Hindustan Aeronautics Ltd
10. Lockheed Martin India Pvt Ltd

ISRO Centres Space Center in india
Vikram Sarabhai Space Centre (VSSC)
Liquid Propulsion Systems Centre (LPSC)
Satish Dhawan Space Centre (SDSC) SHAR
U R Rao Satellite Centre (URSC)
-SRO Propulsion Complex (IPRC)
Space Applications Centre (SAC)
National Remote Sensing Centre (NRSC)
ISRO Telemetry, Tracking and Command Network (ISTRAC)
ISRO Inertial Systems Unit (IISU)
Laboratory for Electro-Optics Systems (LEOS)
Top 5 Aerospace Engineering colleges in India –
Indian Institute of Technology, Madras (IIT Madras)
Indian Institute of Technology, Mumbai (IIT Bombay )
Indian Institute of Technology, (IIT Kharagpur )
Indian Institute of Engineering Science and Technology, Howrah
Amity University, Noida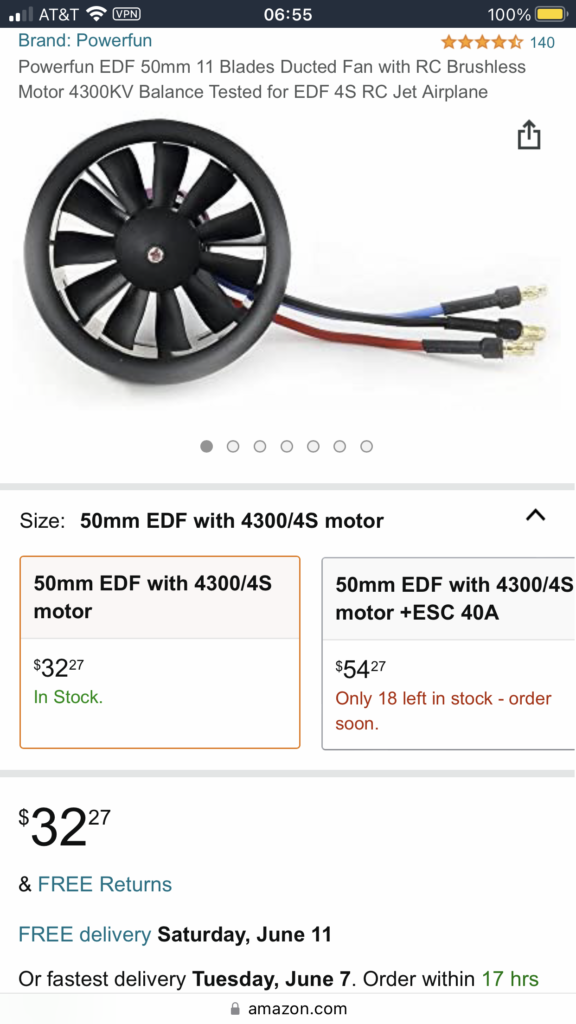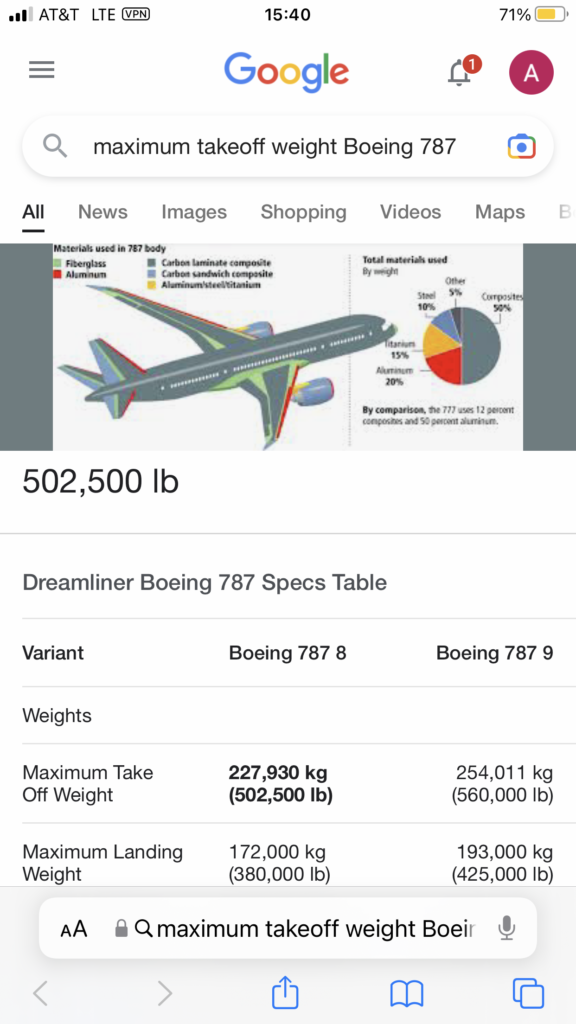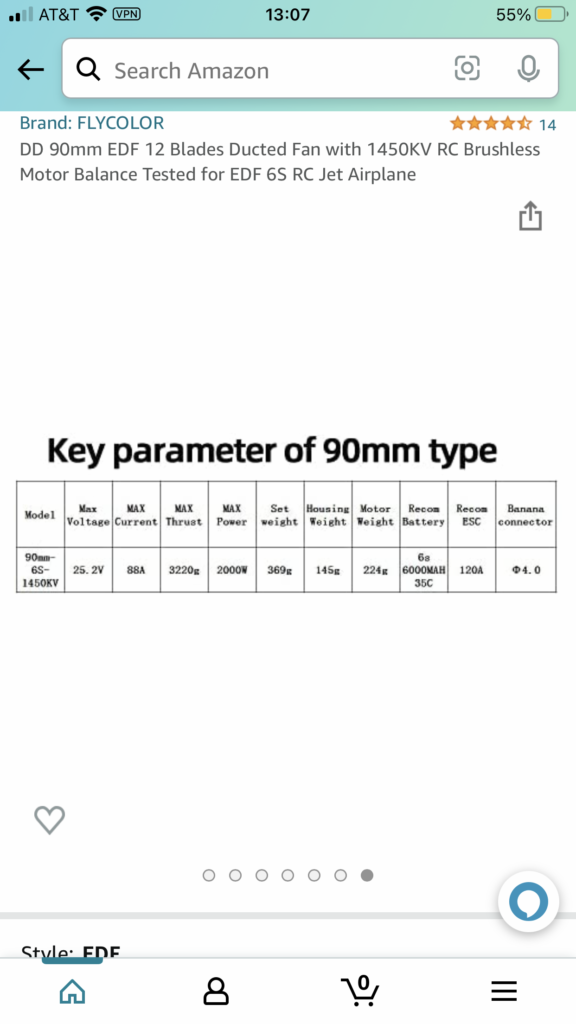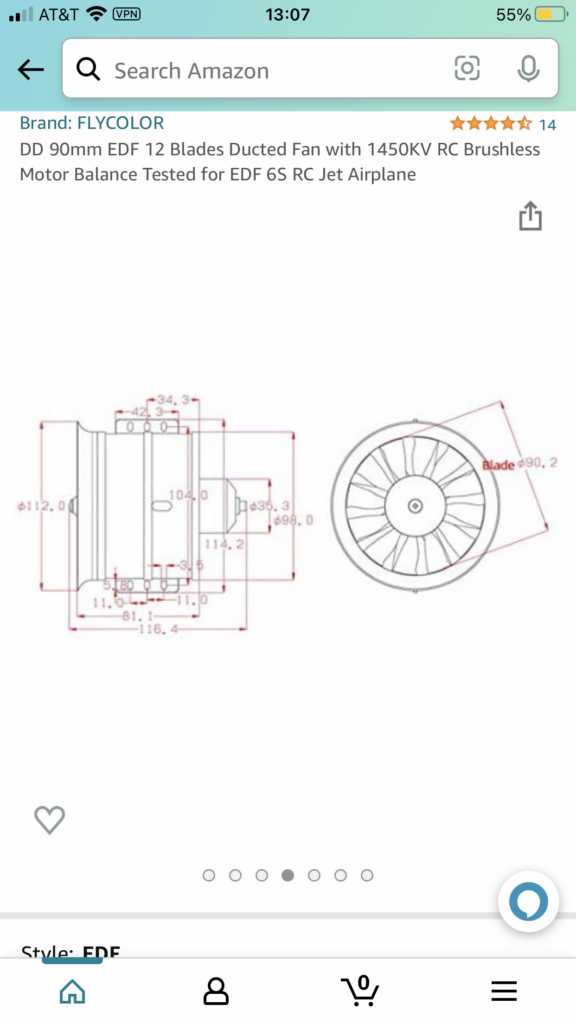 Notable Links
Podcast Production Services by EveryWord Media